Experience healing
"Be yourself the change you wish to see in this world."
Mahatma Ghandi
With Sadhguru and Hartmut Lohmann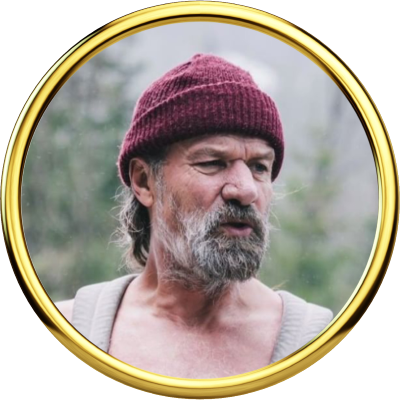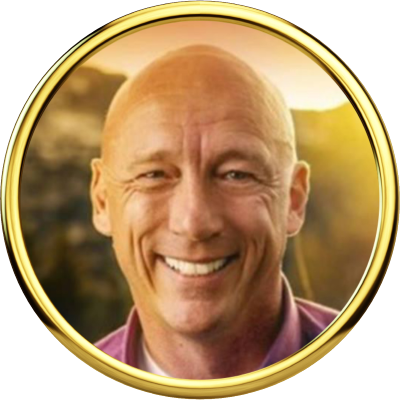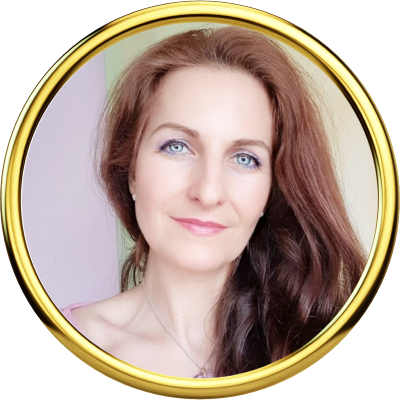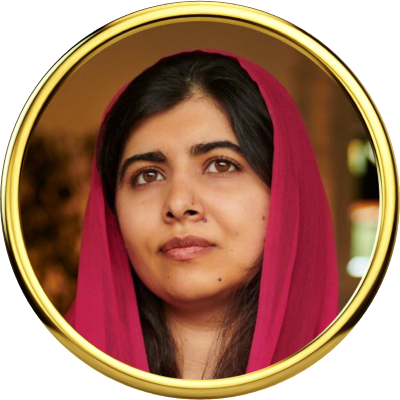 Dr. med. Michael Spitzbart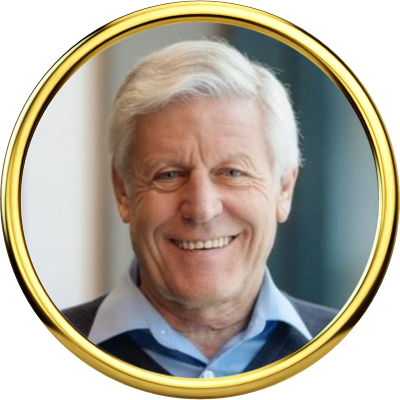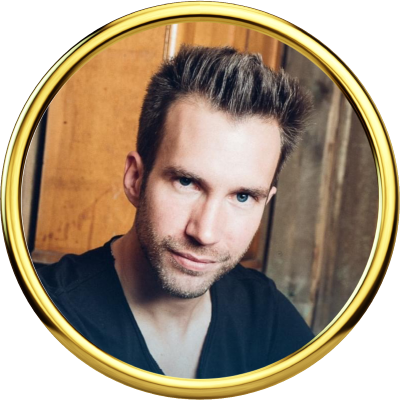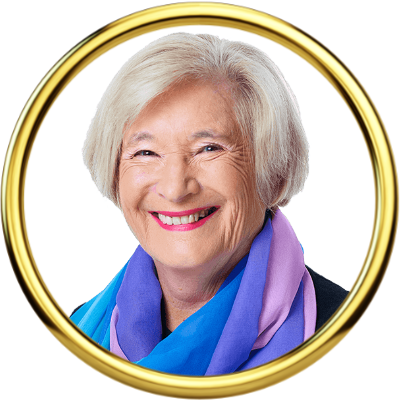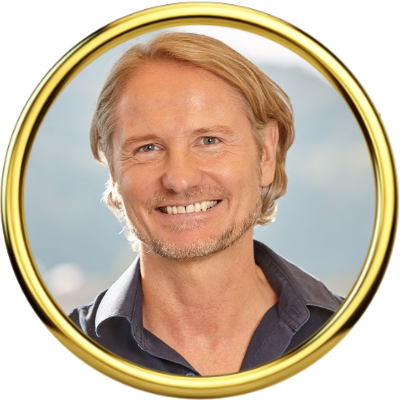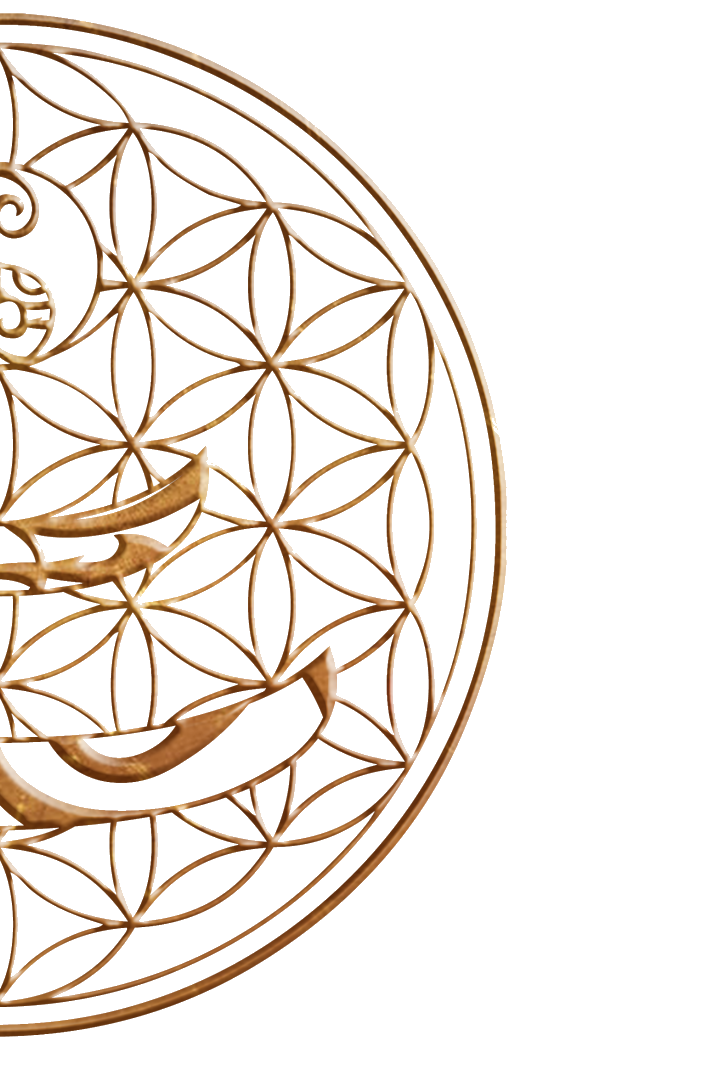 We wanted to be for something and not against it. We wanted to discover truths instead of getting tangled up in shadow boxing. With this in mind, we set out on a quest to ask the great masters of our time about the quintessence of their lives. We wanted a piece by the great masters, maybe even their masterpiece. So we asked them:
* What are you? A traveling soul, a buddha, a normal human being?
* What do you think is the meaning of life?
* What has been the most important insight in your life?
* What message to the world should your life on earth endure?
* Where do you see humanity in 100 years?
Masters of medicine, healing work, physics, health, biology and spirituality answered us. And your answers were astonishing – partly also you. When the truth begins to speak through us, we become the mouthpiece of Something Immortal. Truth speaks to us all for the same reason, because it unites us, sets us free and awakens the Master in us who says: "I am!"
Join us and look forward to magical hours of inner liberation.
THANKS
Hartmut Lohmann